Restore your life with modern dental technology.
Old fashion dentures are not the answer!
Strong, healthy teeth are important for health and well being.
Unsecured dentures are an old fashion solution for people who have lost some or all of their teeth. Wearing unsecured dentures can be painful and inconvenient making it difficult to chew a variety of foods. Traditional removable dentures can prevent eating foods that people enjoy and even affect nutritional intake.
A variety of modern dental implant-based tooth replacement solutions are available. Any of these solutions can dramatically improve your quality of life by enabling proper chewing and speaking, increasing comfort and self-confidence, and encouraging the consumption of a wider variety of foods.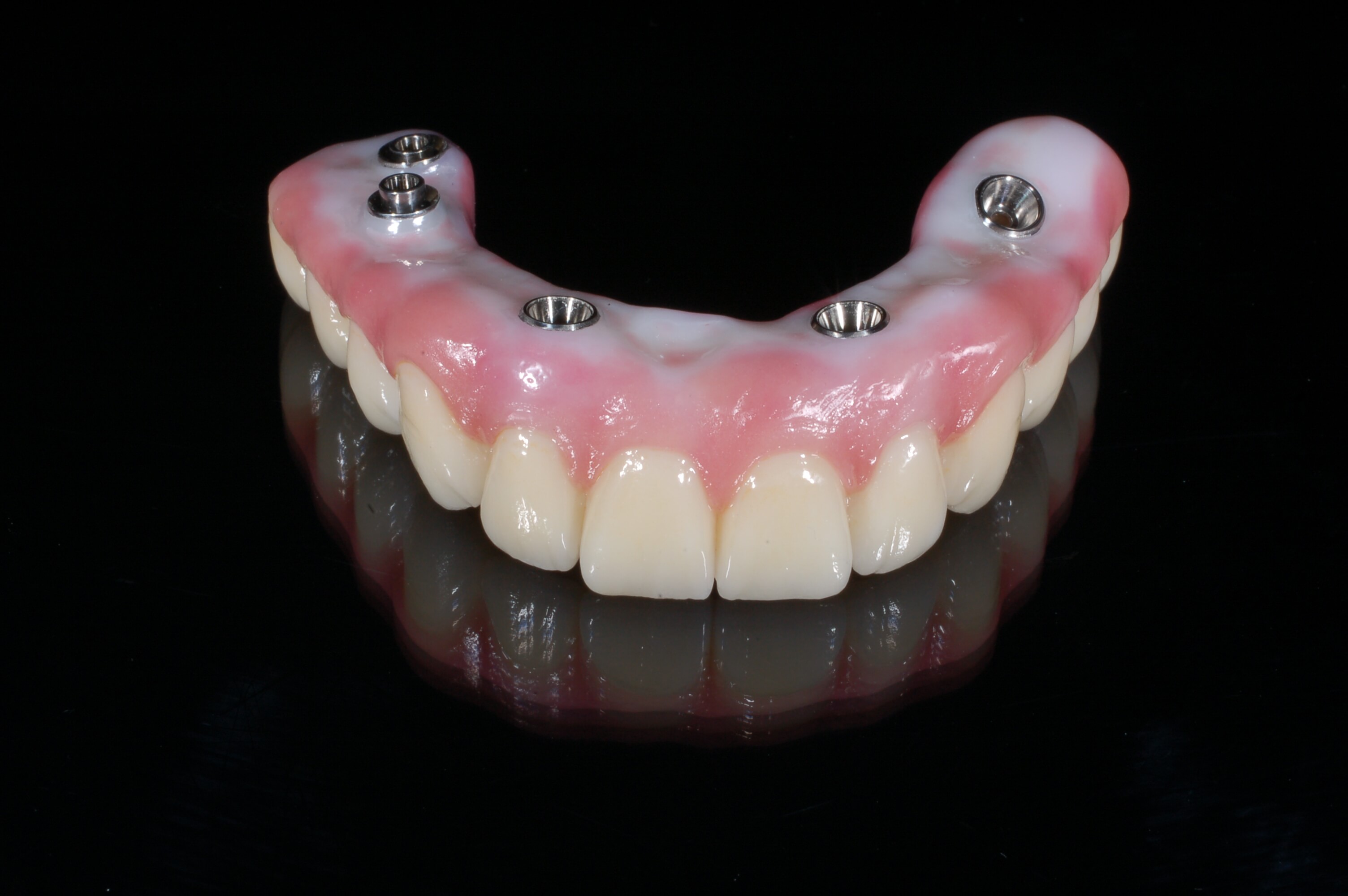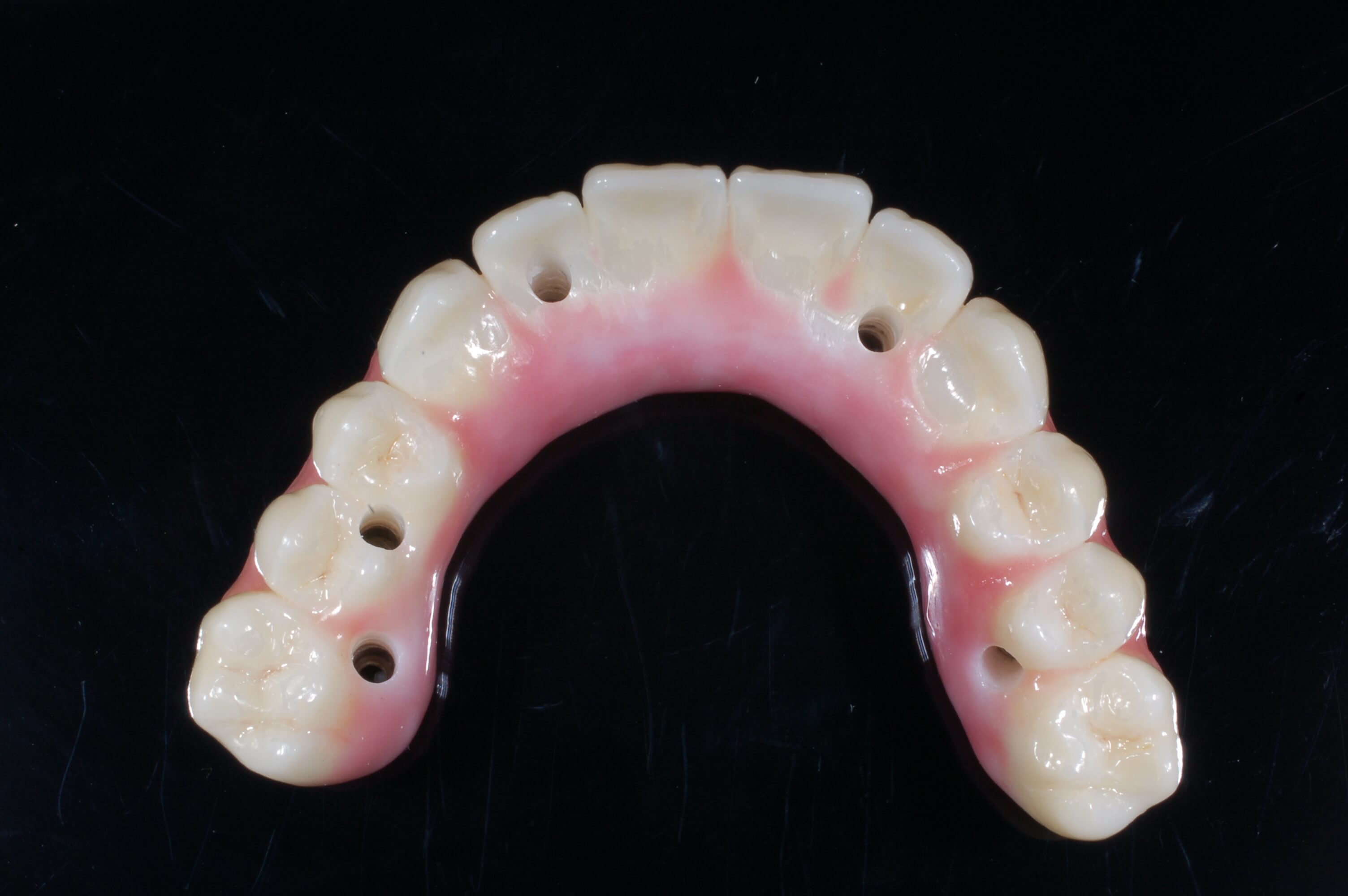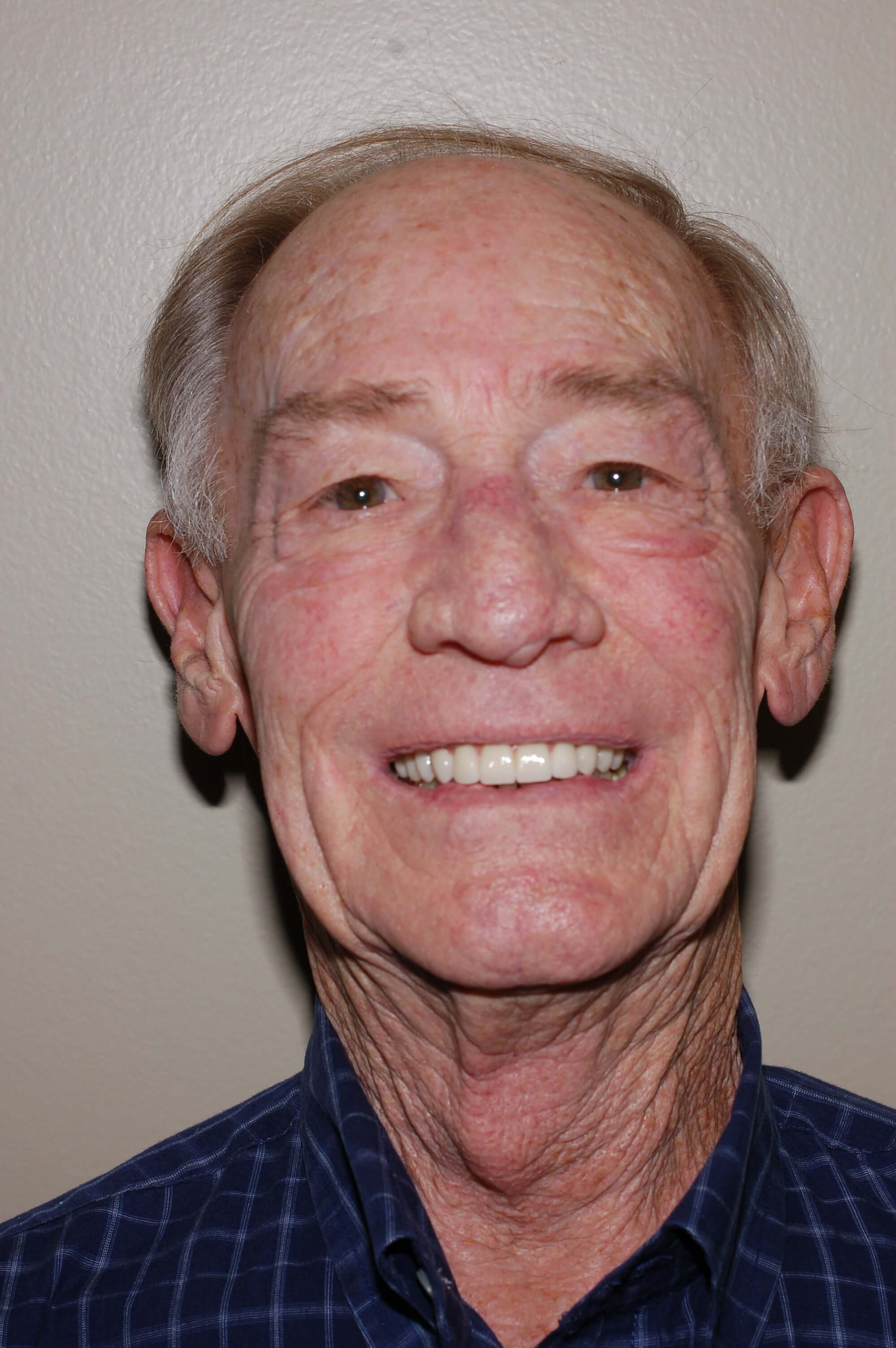 Solutions Include:
Removable Implant Overdentures
Removable Overdenture on an Implant Bar
Fixed Implant Supported Bridges
Dental implants offer you many advantages:
Implants are accepted by Dentists for over forty years as a method of tooth replacement.
Implants act like your natural tooth root. They feel no different.
Implants are made of biocompatible materials and accepted by your body.
Implants normally last a lifetime with proper care and oral hygiene.
Implants maintain natural bone and reduce bone loss due to bone stimulation.
Implants provide stability and comfort for a wide variety of replacement teeth solutions.
Book an Appointment Today
We would love to meet with you and consult your needs.