Woodhill Dental Associates was founded in 1972 by Dr. Ted Moore and joined in 1990 by Dr. Roger Wilson. Together, they have created a practice through which they could continue to provide quality dental care to their patients in a changing healthcare environment which is increasingly impacted by managed dental care. Woodhill Dental Associates also provides a means for interacting synergistically with managed care to:
Maintain the oral health of our patients
Maintain a quality of life for our patients
And, to do this is in a cost-effective manner.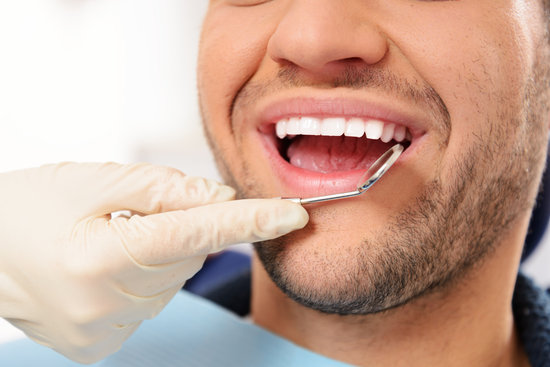 Woodhill Dental Associates is committed to:
Maintaining the traditional dentist-patient relationship -- We are committed to providing the best care possible for everyone who seeks dental treatment. Fundamental to this commitment is our recognition that patients are individuals and our staff respects the humanity of each patient they care for.
Providing tools for the accomplishment of these goals -- Woodhill is committed to providing our staff with the technology and training with which to fulfill the motto: Dental care where your dental health is the only care.
Providing these services in a professional environment -- Professionalism means treating patients with dignity, respect and compassion. These ideals are fundamental in the treatment provided by our dentists and hygienists with every patient they care for.
Dental care where your dental health is the only care!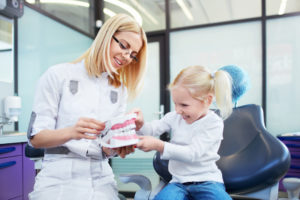 This motto means that we will treat the patient with the best science and the best dentistry no matter what the circumstances of the patient and particularly without regard to the patient's financial resources. The only criteria used for making treatment decisions is, "what is best for this patient in this situation."
Our mission is to build a dental practice in Dallas that is worthy of the trust of every patient that seeks our help with their dental care. Our goal is to promote excellence in dentistry by example.
Book an Appointment Today
We would love to meet with you and consult your needs.