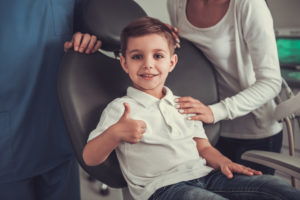 Woodhill Dental Associates maintains a commitment to providing the latest in digital technology for procedures to treat our patients and use advanced technology and digital imaging in all of our operatories.
Pressible Crowns: Our lab can create beautiful and naturally aesthetic metal free ceramic crowns.
Digital X-Ray Imaging: Higher resolution images  X-rays with reduced exposure times for safer results.
Intra-Oral Video Diagnostics: Small cameras used to capture images and help diagnose problems. This incredible technology allows you to view the inside of your mouth on a computer monitor as the doctor explains what you're seeing. It really helps to see problem areas more clearly!
Woodhill Dental Associates is proud to offer our patients exceptional dental restorations and the convenience of custom dental shading in house through our very own dental lab on premise featuring our certified dental technician and ceramist.
Book an Appointment Today
We would love to meet with you and consult your needs.