Preventative care is the foundation of good dental health. That is why we start each visit with a thorough examination of your teeth, gums, and the soft tissues of your mouth.
We will explain your current dental health status to you, and discuss your treatment options as needed. Preventing gum disease and early diagnosis of other problems is critical to good dental health. Patient education about maintaining good oral health is an important part of our professional mission.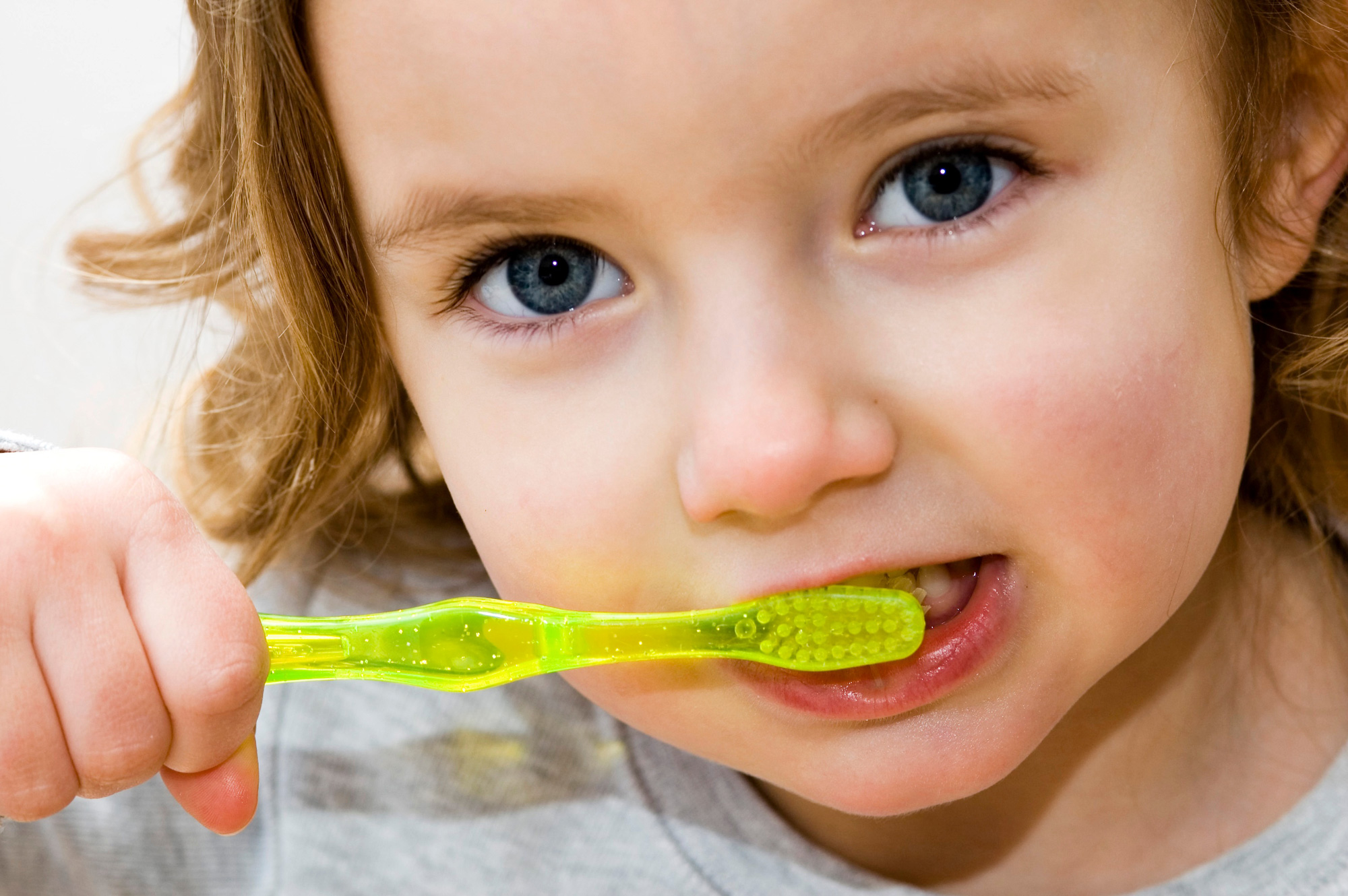 We offer the following preventive care services:
Cleaning
Fluoride Treatment
Gum Treatment
Night Guards
Regular Check-ups
Sealants
X rays
Book an Appointment Today
We would love to meet with you and consult your needs.